Welcome to Youds Media Ltd
Firstly, thanks for visiting we appreciate the time and consideration taken to get to this stage.
No catches.
Start today.
Best in industry.
Search optimised.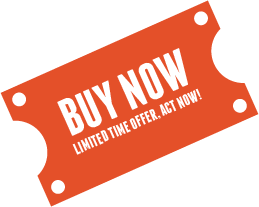 Take a look, here is some eye candy for you, grab a coffee and settle down we have some really interesting propositions for you still to come.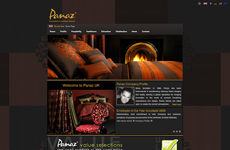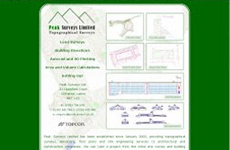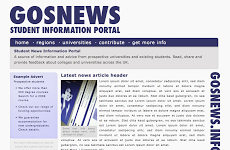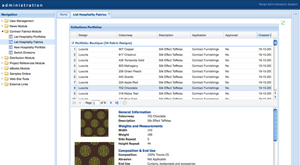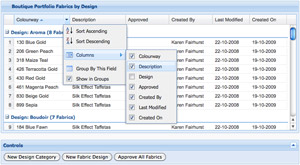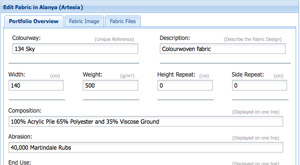 Interested? Simply call on +44 (0)1200 422 533 to begin your new journey.